Friday, August 7, 2009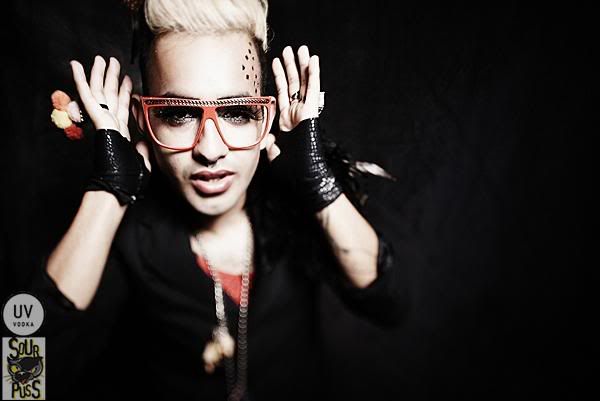 Posted by

matt.com
at 11:49 AM
No comments:

Posted by

matt.com
at 11:45 AM
No comments:

Thursday, July 2, 2009
THEN AGAIN I GOT IN FOR FREE! BUT IT WAS TOTES FUN, WE DID A GANGA LINE IN THE MIDDLE OF THE DANCE FLOOR.PX, HE IS PRETTY MUCH BEAUTIFUL.I THINK WE CAN BE BEST FRIENDS,HE IS SWEET AND LOVES GLITTER LIKE ME ! HAHA
BUT HE DID KINDA REMINDED ME OF [HEAD WIG] WHICH I LOVE..... LOVE...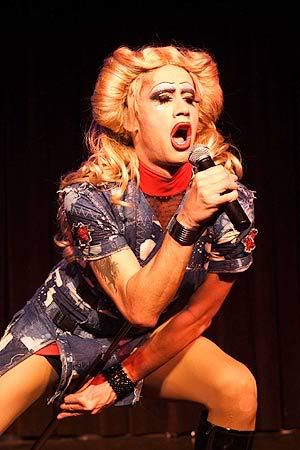 ONE NITE I WENT 2 A HEAD WIG PLAY, THEN AFTER PARTY, WELL THAT LED 2 ME HAVING SEX WITH THE GUY WHO PLAYED HEAD WIG, IT WAS KINDA HOT. THEN AGAIN I WAS NEW GAY AND WELL,,,,,,YOU KNOW... HAHA TRUE STORY!
Posted by

matt.com
at 5:45 PM
No comments:

Monday, June 29, 2009
SHE'S NEEDS TO PUT ON YOUR SUN GLASSES THAT COVER HER FACE! HAHA
WELL NOW WE ALL KNOW SHE IS NORMAL. AND THAT DUDE BRO SHE IS WITH ??? MAKES ME THINK?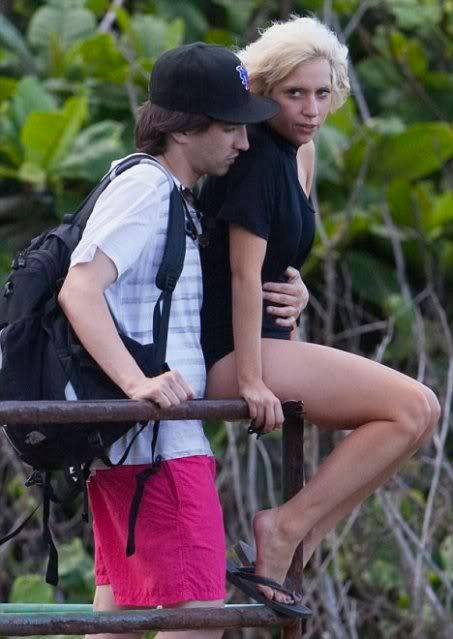 MY FRIEND TOLD ME THAT SHE LOVES LADY GAGA BECAUSE SHE IS ALWAYS ON HER TOES, WELL NOT THAT DAY!
Posted by

matt.com
at 8:59 AM
1 comment: